Milano San Felice, Via San Bovio 3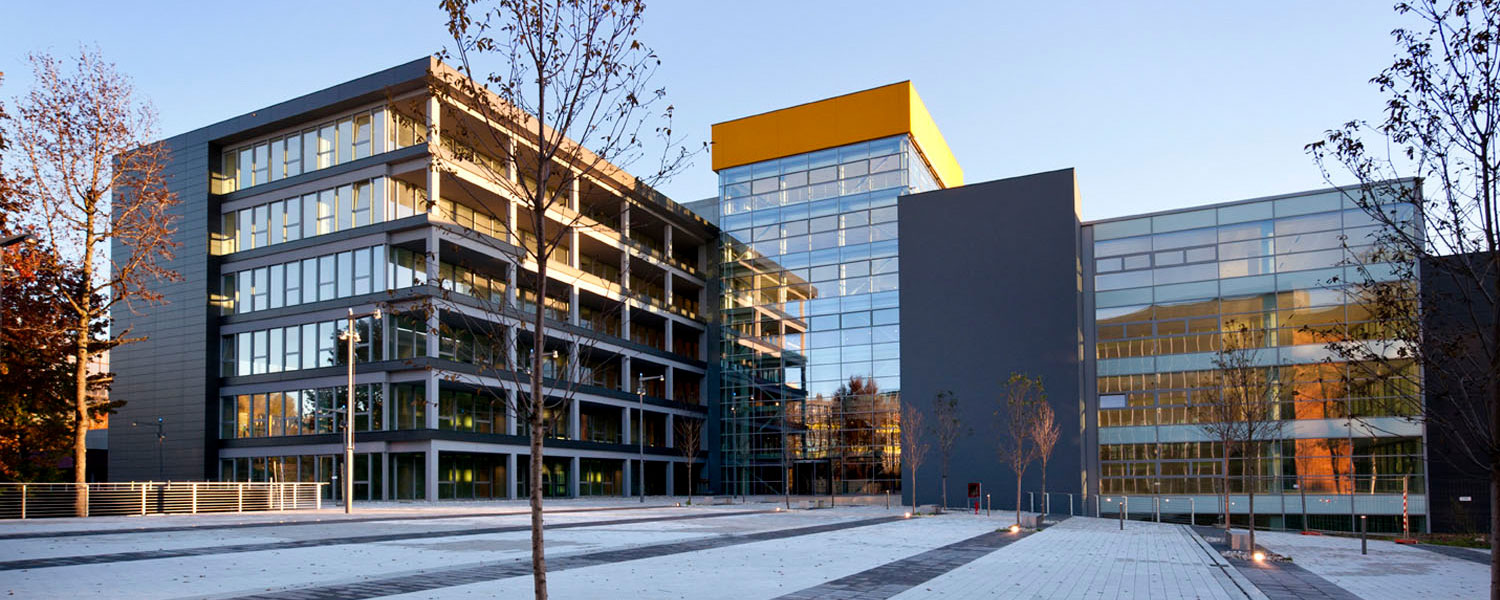 Built surface area
45.700 mq
Municipal Property Tax
486.000 Euro
// DESCRIPTION OF COMPLEX

 
Business park situated on the outskirts of Milan, near the San Felice area alongside the Idroscalo lake and close to Linate Airport.
Complex consisting of two office buildings and a leisure facility, five car parks totalling 800 spaces, 16,000 m2 of green areas, a visitors car park and a drop-off area.
Principal intended use: offices and co-working areas
Services: self-service restaurant, bar, crèche, auditorium
An adjacent area is currently under development ("Nest" Area) which will double the number of buildings, increase the number of tenants and expand the number of potential employees to 4,000, as well as expand the number of services provided at the complex.
Building X is LEED SILVER certified
Site Management services, to immediately respond to the day-to-day needs of tenants, suppliers and the property owners.
Analysis of the current regulations of use, preparation of number of thousandth shares tables and drawing up guidelines for the future building development.